COVID-19 (Coronavirus) Updates and Information
A year like no other

Thank you for standing with us through 2020 
Thank you for your compassion and generosity this past year. We hope you will continue to support our mission – the journey to end hunger needs you more than ever before.
Reflecting on the good you made possible
In a year that presented many challenges, the most challenging part of 2020 was contending with unprecedented levels of need. While hunger has long been an issue in our region, the pandemic threw at-risk individuals and families into crisis. Thanks to the continued outpouring of support from the community, we have been honored to continue to both provide nourishing meals to families facing hunger and change the ways in which clients can access food, feel supported in their time of need, and eventually step out of the cycle of hunger.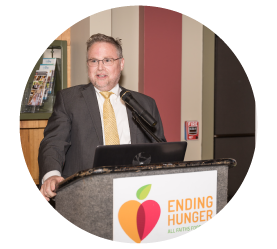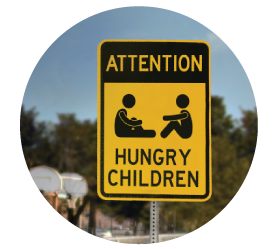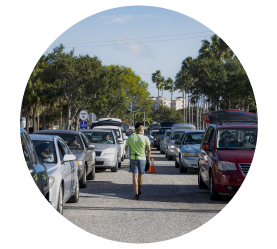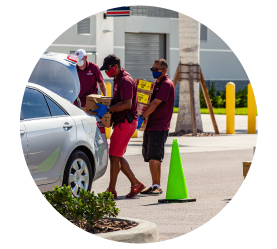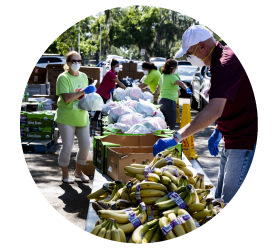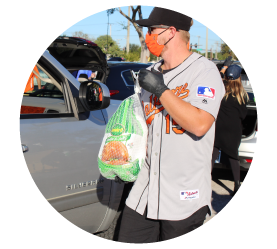 How to help 
The economic impact of the pandemic continues to affect individuals and families as we return to normalcy. You can help us make sure that our neighbors have access to nutritious food in their moment of greatest need.