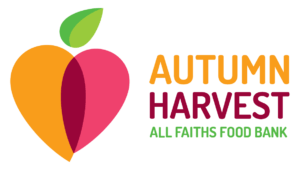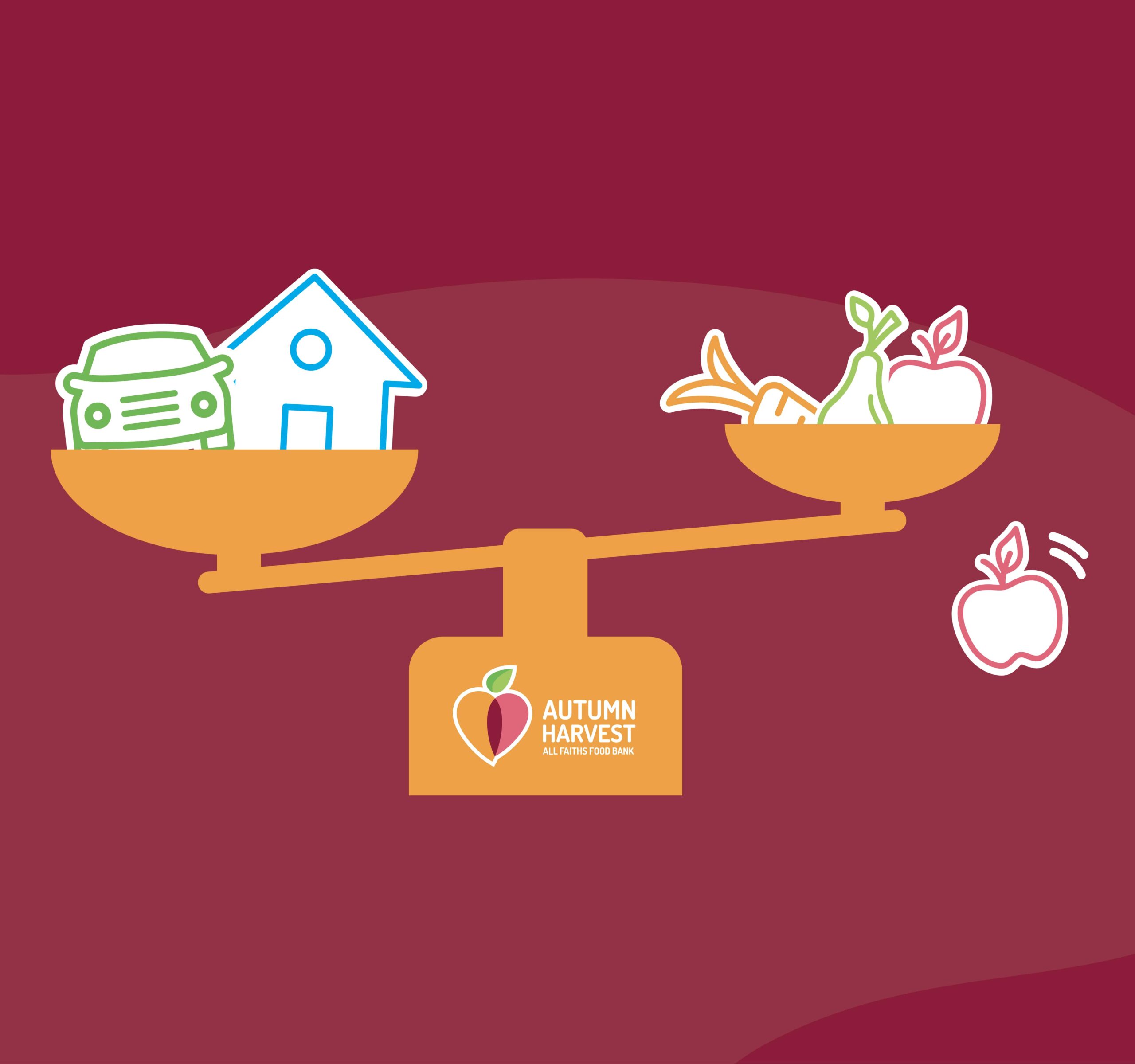 Healthy food is essential to a healthy life.
Here in Sarasota and DeSoto counties, many of our neighbors are struggling to make ends meet, especially with the current state of the economy and increasing cost of living. And when they need our help, All Faiths Food Bank is there. With a helping hand and a healthy meal. When there's a cost-of-living crisis, healthy food can be the first to go. Together, we can help our neighbors balance things out.
At All Faiths Food Bank, we work to distribute millions of pounds of fresh fruits and vegetables to people experiencing hunger each year. This work is founded on the belief that the bounty of the autumn harvest belongs to all, especially those who need it most.
Thanks to your support in the fall, the Autumn Harvest campaign raises funds to ensure community members have access to the healthy food they need to secure the bright future they deserve.
Thanks to an anonymous donor, your gift will be MATCHED when you give today!
Autumn Harvest warehouse event
Join us for a unique farm-to-table dinner by Michael's on East in our warehouse to raise funds for our produce programs!
Your gifts do so much good
Food rescue operations
So how do we bring the harvest to the hungry in our community? Through our food rescue operations. Rescuing unsold produce from local farmers and grocery stores and coordinating the delivery and distribution. From our area farms right to their table.
We can rescue that food and bring it to the hungry, but we can't do it without your help.