SUMMERTIME
should be the best part of the year
2023 Campaign Chairs: Clare Segall & Lisa Keverian-Press
This year, the Campaign Against Summer Hunger returned for its 10th year from April 1-May 15. Since the start of the campaign in 2014, we have known that when school ends, hunger begins for more than 40,000 children. And now, as the cost of living surges in the face of growing inflation, so many families are working harder than ever to make ends meet.
Many Sarasota and DeSoto County students rely on free and reduced meals at school. The summer months can be especially difficult for the children of families struggling to put food on the table.
Hunger deprives children of more than just food.
Child hunger = learning delays, psychological distress and behavioral problems that can impact a child's growth and development long into the future. Growing children need access to good nutrition to develop properly, avoid illness and focus in the classroom.
Your gift during this campaign is critical to help provide the nutritious food boys and girls need to learn, grow, and thrive.
All Faiths Food Bank's Campaign Against Summer Hunger has become our community's strongest line of defense against child hunger. Through our partners and summer programs, we work hard to make sure children receive the help they need.
Child hunger is a problem we can solve together.
 

Thank You To Our Lead Investors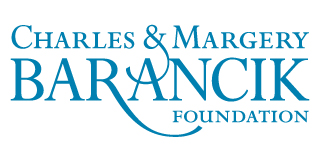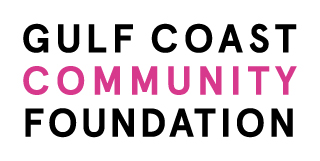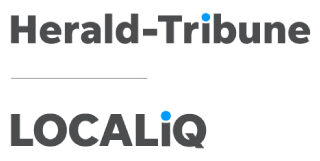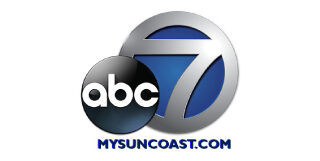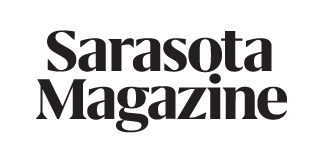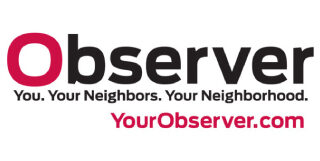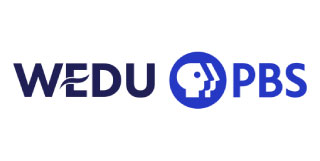 Walk to End Summer Hunger Sponsor