Autumn Harvest Dinner
Thank you to all who joined us for our 2023 event!
We are so pleased to announce that our Autumn Harvest dinner returned this year to All Faiths Food Bank's warehouse on Friday, October 20. The long-table dinner is part of our Autumn Harvest Campaign, which raises funds for produce programs that provide fresh fruit and vegetables to neighbors struggling with hunger. Guests enjoyed a fun evening with friends and family over an exquisite farm-to-table dinner by Michael's on East.
2023 Event co-chairs:
Patricia & Roger Courtois and Mary & Pat Mulva
Join us at our other events! For more information click here.
Thank you to our 2023 sponsors
Welcome reception sponsor

Abundant:
Keith Monda & Veronica Brady
Mary Kay & Joe Henson
Patrick & Mary Mulva
James R Powell, CPA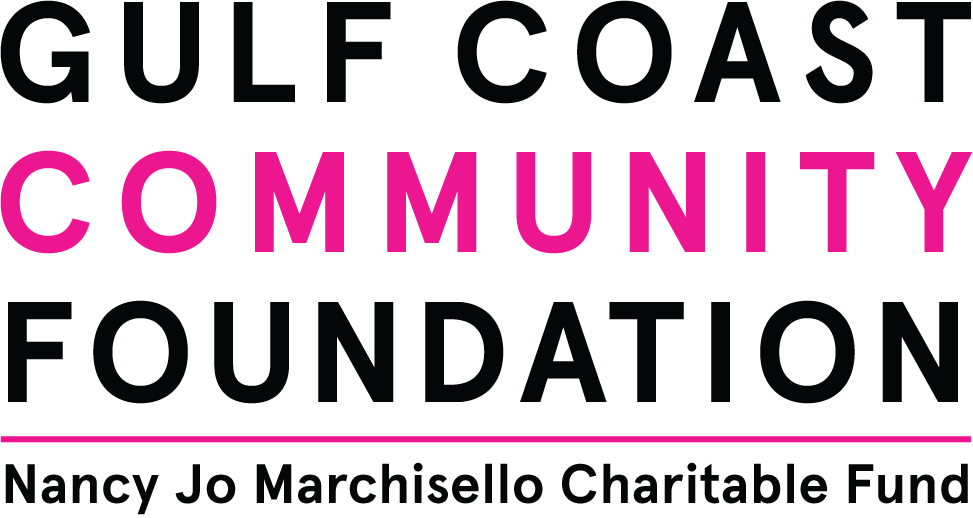 Bountiful:
Stephen & Michele Fox
Carla & TK Kortendick
Mitch & Lisa Olan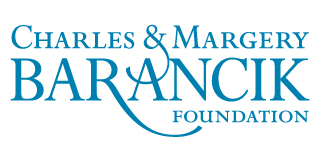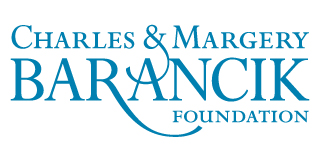 Cornucopia:
John Olivo & Ben Balmer
John & Maureen Higgins
Alex & Anne Smith
Patricia & Roger Courtois
Thomas & Diane Mahan
Valerie Joels
Special thanks to our print sponsor