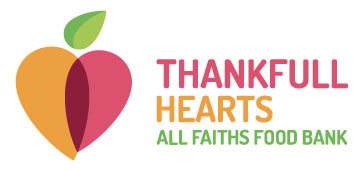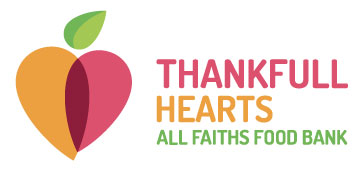 Turn an empty plate into a ThankFULL heart! 🍽️💚
The holidays can be a painful reminder of hunger, but you can help put food back in the bag for families in need in our community.
Your donation will help to provide 3.6 million holiday meals to children, families, seniors and veterans struggling to get by.
Empty plate

+

you

=

ThankFULL heart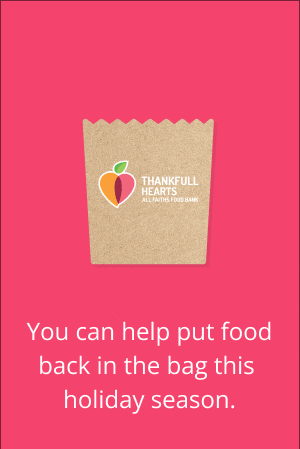 How do our neighbors in need receive food?