Be a hunger hero! 
When you donate to All Faiths Food Bank, your gift provides meals to children, families and seniors in our community.
We are proud to say that 92 cents of every dollar donated goes directly to hunger-relief efforts.
Donate today! Your tax-deductible gift feeds children and families right here at home.
Food is the first step to help families gain stability, gives students the opportunity to achieve academic success, ensures that senior citizens can afford medication, and lets our veterans know they are not forgotten.
Leave a Legacy with All Faiths Food Bank by including the food bank in your will or estate plans and become a member of our Ending Hunger Society.
In acknowledgment of your commitment to ending hunger in our community, you will be invited to special events and receive an annual Legacy newsletter.
Additional ways to give
Shop and support
The Louis & Gloria Flanzer Matching Gift Program
The Louis and Gloria Flanzer Philanthropic trust runs a matching gift program that All Faiths Food Bank can benefit from.
The trust matches contributions as low as $5 to as much as $500 a month per donor/household to as many of their partners as you like. The maximum that the Flanzer Trust will match per donor to any single agency is $3,000 per year.
You can make a donation here.
PayPal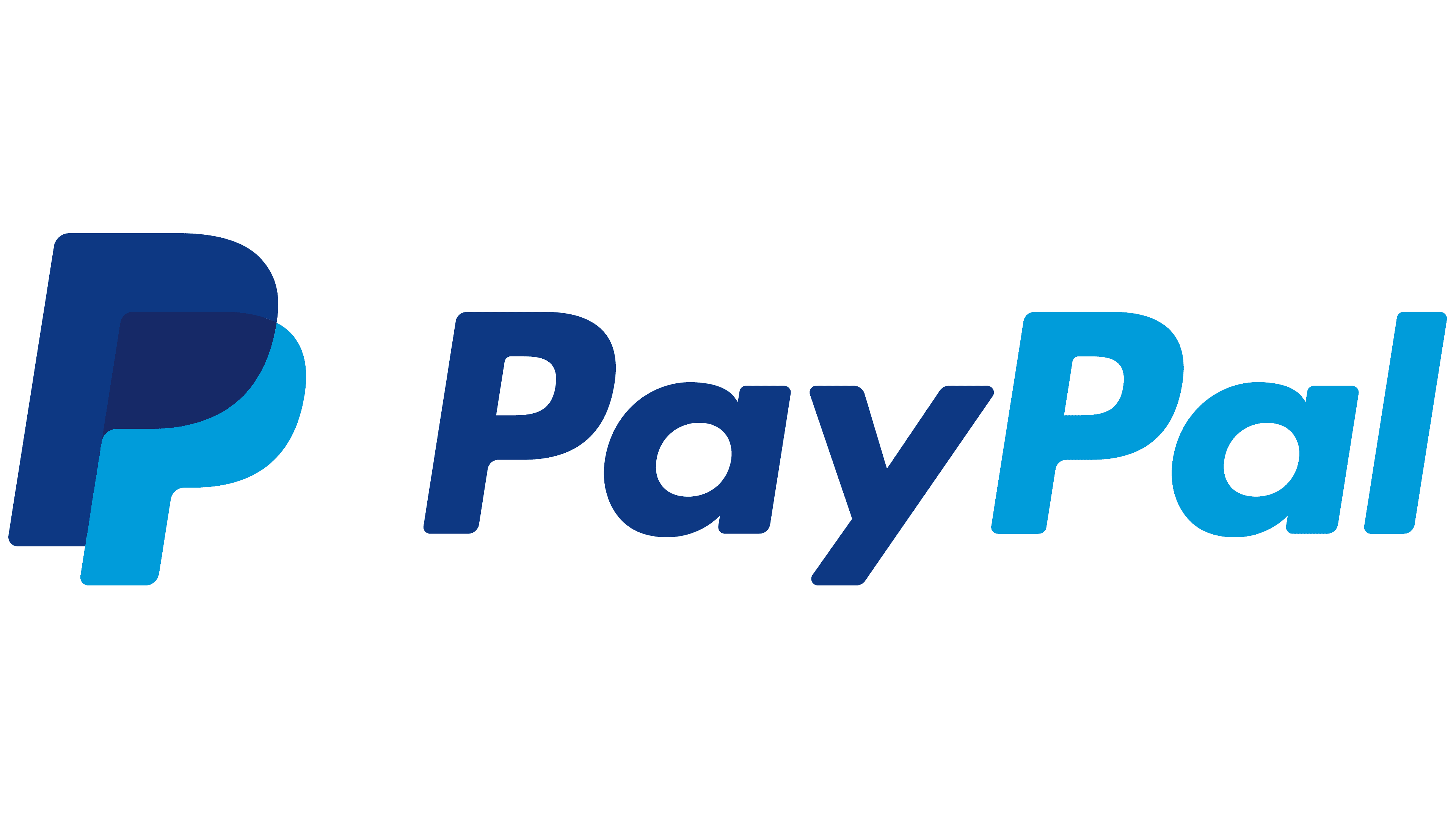 All Faiths Food Bank participates in the PayPal Giving Fund. You can donate directly from your PayPal account to the PayPal Giving Fund, and they then distribute the funds to us. With that option, your tax receipt will come from PayPal Giving Fund, which is a 501c3 charity. The PayPal Giving Fund handles all the fees so that 100% of your donation comes to us.
To make a gift through PayPal click here to visit All Faiths Food Bank's profile
Donate a vehicle
Through our partnership with CARS, you can now donate your vehicle, including cars, trucks, motorcycles, RVs, and boats.
All proceeds go towards ending hunger in our community. It's quick, easy and a great way to get rid of an old, extra or unwanted vehicle. Learn more or donate your vehicle here.