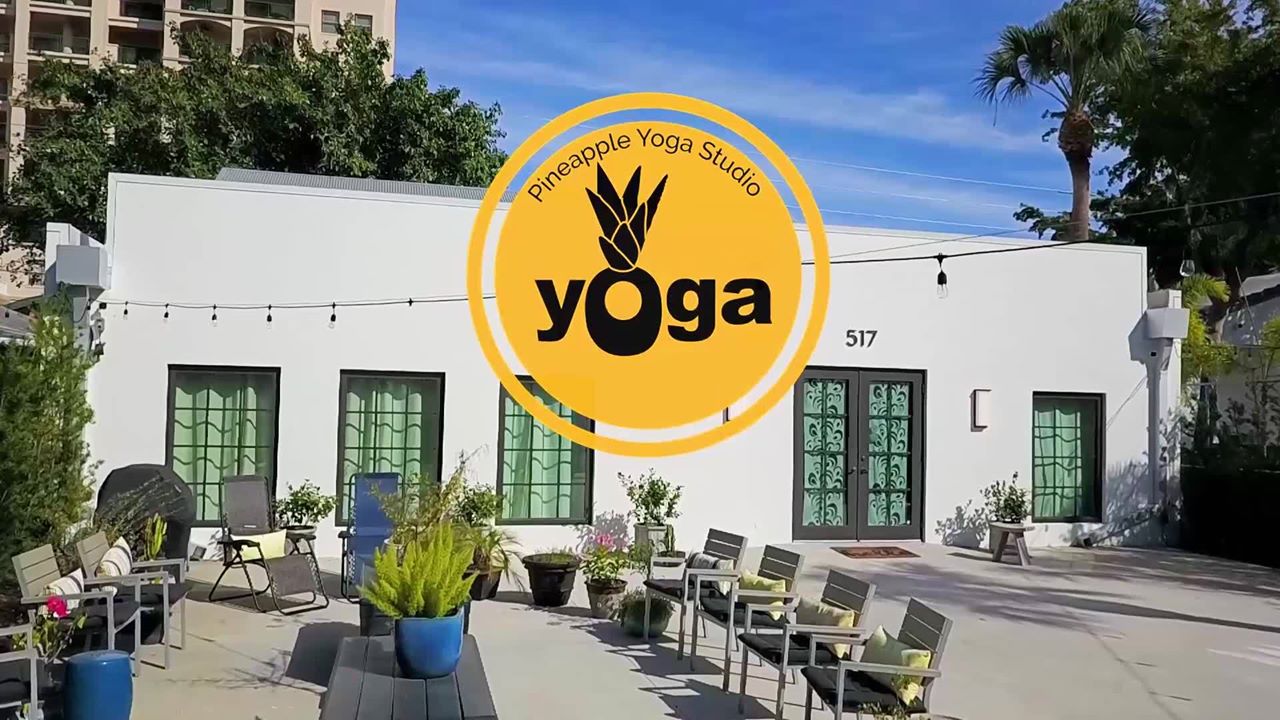 The Overton in the Rosemary District and Pineapple Yoga + Cycling Studio join forces for good on November 28th starting at 1 pm. Join Pineapple Yoga Studio's Spinning instructors at the Overton open courtyard to raise funds for some of your favorite nonprofits in town.
Each instructor will lead a 50 minute OUTDOOR class (30 mins of spin and 20 mins of yoga stretch) to help raise funds for an SRQ nonprofit. There are 14 bikes available for each ride. Each rider/supporter is asked to sponsor a seat at a minimum of $100. Our hope is to raise a minimum of $1,400 for each non-profit. You can cycle on your
own or you can team up and rally!
Schedule of Rides and Spinning Instructors
1-1:50 pm All Faiths Food Bank with Bethany Reul
In addition, The Overton will donate a percentage of the days' food/bev sales to help support the event.
100% of proceeds go to each charitable organization to support its important mission and work.
To register a rider/riders:
>> navigate to November 28th on the calendar
>> book your ride and donation