Friends FULL of Giving
Thank you to all who joined us for our 2023 event!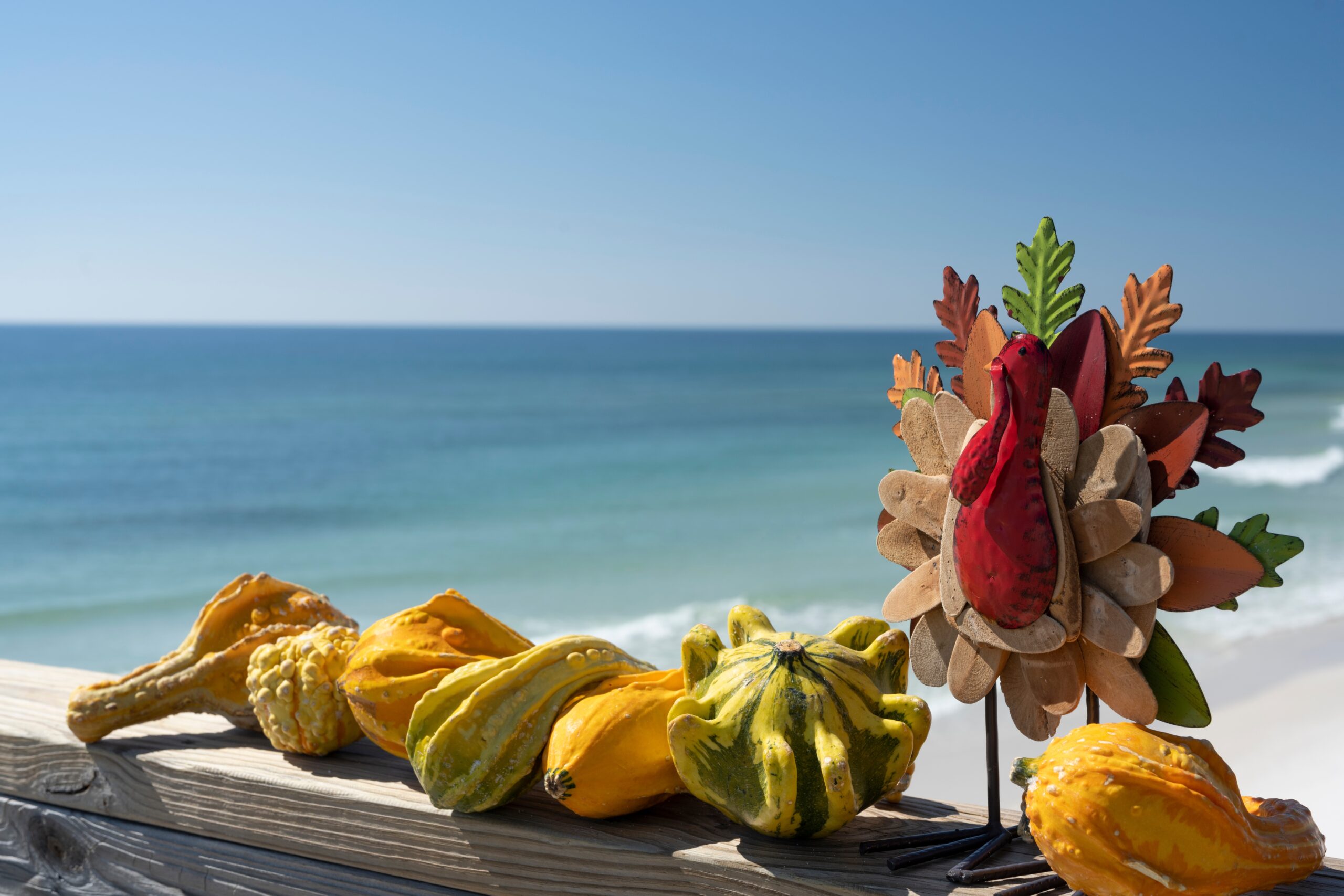 This year, we were delighted to introduce Friends FULL of Giving!
Guests joined us for an evening of friends, food, and fun on Saturday, November 11 at an exquisite location in Casey Key overlooking the Gulf. All proceeds benefit the ThankFULL tummies campaign that provides turkeys to our neighbors facing hunger during the holiday season.
560 N Casey Key Rd, Osprey, FL 34229
2023 Event chair: Lisa Napolitano
2023 Event Committee: Dawn Doughty
Thank you to our 2023 sponsors
Gratitude:
Dennis & Dawn Doughty
Lisa Napolitano
Gathering:
Greg & Lori McMillan
Harvest:
Constance Davis
Christina & Alex Dell


Feast:
Michael & Kathleen France
Tim & Carla McGill
Jane Traub
Cheryl Wyatt & John Wenderski
Lawrence & Lisa Press
Stephen & Patricia Risse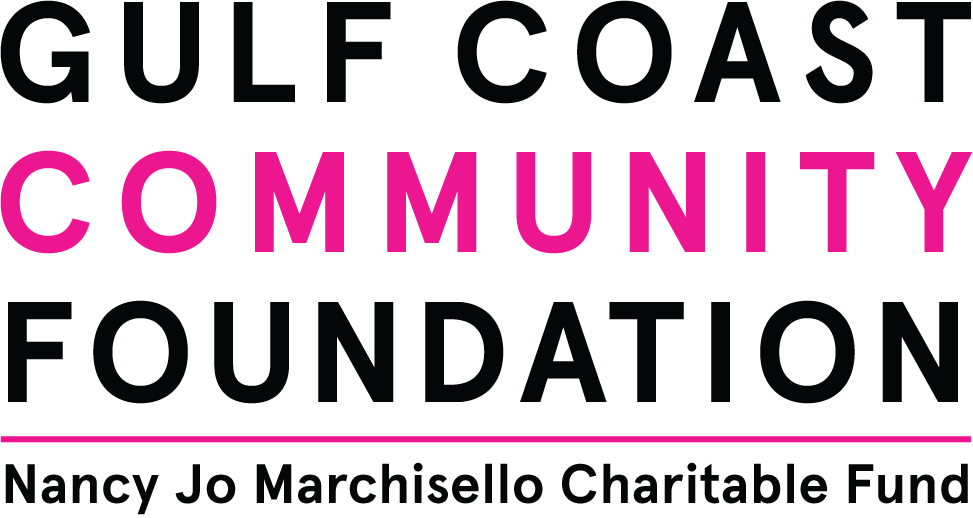 Special thanks to our print sponsor